DaklaPunch Euro Hole

€ 73,65 Incl. VAT | € 69,07 Ex. VAT
Click here for more information about the label.
If you have any questions about the Eco Label or if you want a tailor-made solution, please contact one of our specialists.
The DaklaPunch is an easy to use robust punching device which will punch a clean cut Euro Hole into rigid plastics, papers and cards. You can easily adjust the placement of the Euro Hole by using the built in adjustable guides for both height and width. Punching margin 10mm~15.2mm. Punching thickness 1.8mm cardboard, 1.5mm soft pvc, 1.0mm hard pvc, 80micron~400micron laminated packaging. Dimensions of punched Euro Hole standard 32mm wide x 6.5mm tall, 9mm to highest point.
| Quantity | Ex. VAT | Incl. VAT (7%) |
| --- | --- | --- |
| 1 | € 69,07 | € 73,65 |
Price per unit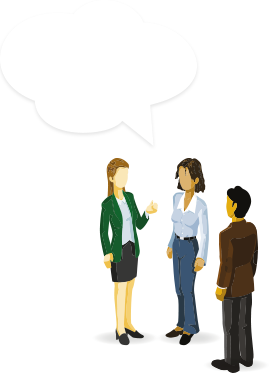 8,2 / 10
4 Stars
68 Our customers' feedback for Daklapack UK